Crowne Plaza Chennai Adyar Park is making sure that it caters to all types of businesses, making sure that guests get personalised services to suit their needs.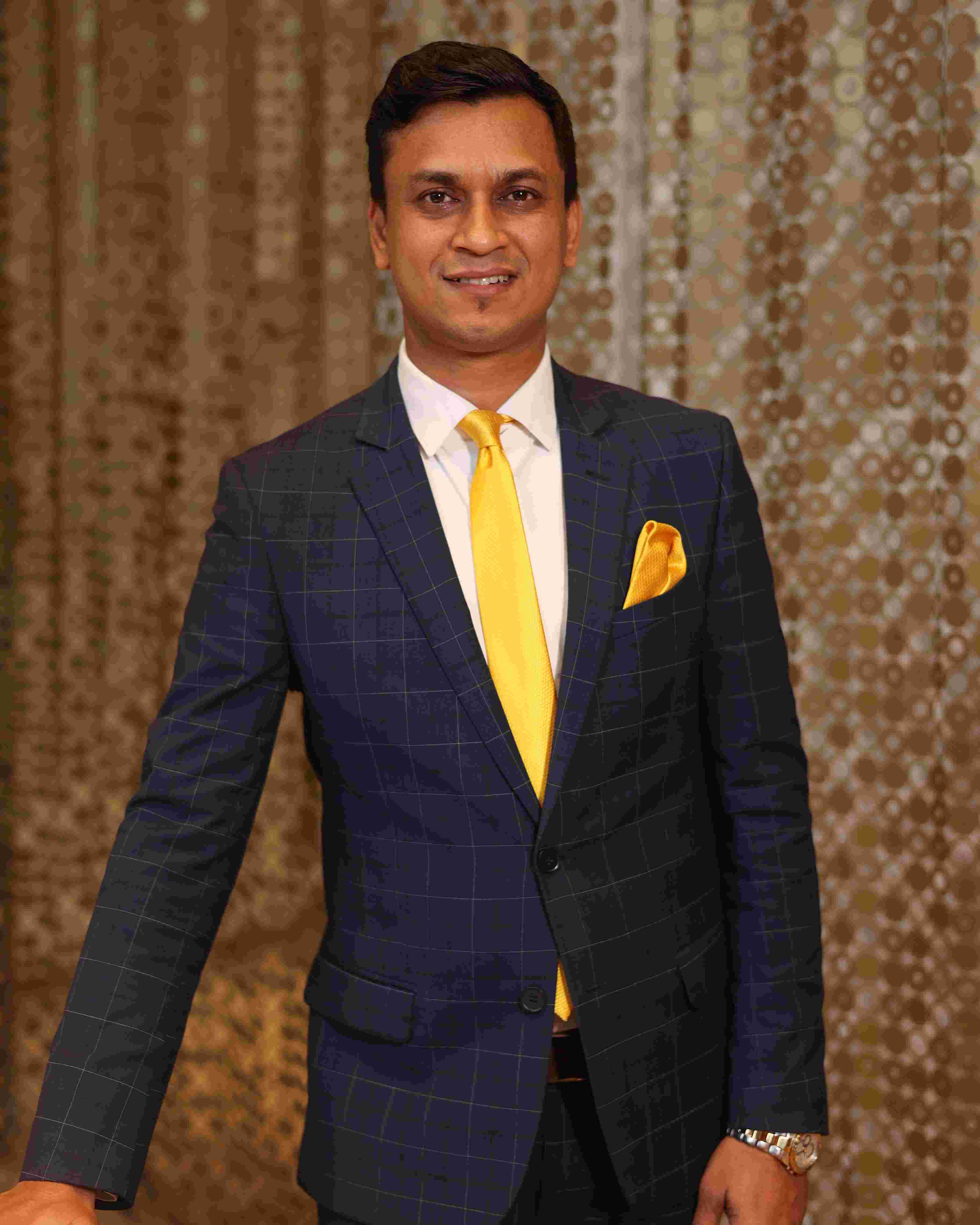 Crowne Plaza Chennai Adyar Park has recently introduced the Shoot, an Event on Wheels initiative, which is a unique offering where it provides catering services at the doorstep of any venue of the client's choice, reveals Projjwal Ghosh, Director of Sales and Marketing. "This allows our clients to host events at their preferred location, without compromising on the quality of the food and service. Our team of expert chefs and event planners work closely with clients to understand their requirements and provide customized menus and services to suit their needs. We have a fleet of fully equipped with trained staff who can set up and cater to events of any size and type," he adds.
Focal point
When it comes to type of business, he says that their focus is equally distributed amongst the few domains of guests and clients that includes leisure and corporates. "This focus can vary based on the different business seasons, such as wedding season or peak travel season. For leisure guests, we emphasize that our hotel is located in the heart of Chennai, close to popular tourist attractions, shopping destinations, and entertainment hubs. We also have a range of recreational amenities, including a swimming pool, fitness center, wellness center, and spa," he shares.
"Amongst the four, ROI and ROS provide the best property specific profitability insights for our hotel as it provides a holistic overview of our profitability margins based on how we achieve it. By understanding the specific return on investment and return on sales of a hotel business, you can better analyse the percentages you are currently at v/s the goal percentages for both that you would want to be at. After this, a plan can be charted out to get to the goal ROI and ROS percentages," he adds.
Spreading the word
Ghosh informs that one of the most recent promotional activities at Crowne Plaza Chennai Adyar Park includes the promotional festival that took place at Dakshin, the fine-dining South Indian restaurant, which just turned 34 years old. "In honour of that, we highlighted different signature dishes from the different key parts of South India for our patrons to enjoy. Few of our key promotions have provided our business patrons the option of avoiding cancellation fees, enjoying our brand-new hybrid meeting screens, and delicious snacks from our kitchen. We also have promotional summer stay packages on our rooms for leisure travellers," he adds.
Meeting demand
Marketing and sales are important areas within the hospitality industry as they directly correlate to the profitability of a business, claims Ghosh. "The growing demand for business-driven properties should be capitalised on by the marketing and sales team which should run promotions that aim to increase foot traffic in the hotel. By employing marketing strategies such as hosting open-to-public events, themed food weeks at restaurants on the basis of the varying seasons of festivity, providing discounts and packages for regular patrons, and even providing all-inclusive stay packages which would all help to capitalise on this demand. These steps would help in both customer acquisition and customer retention," he says.
Rising ADR
Speaking on rising ADR, he says that it is a positive trend for the hospitality industry. "It means that hotels are able to charge more for their rooms, which leads to increased profits. This is good for the industry as a whole, as it allows hotels to invest in their properties and improve their services," he adds.